Hose Pipe>Industrial Hose
Abrasion resistant sand, corundum, shot grit blast delivery hose normally used for surface treatment. We can provide the blasting hose up to a single length of 100 meters. These products are highly used in various industries for definite purposes. Along with this, these products are obtainable at cost effective prices. his Hose used for Delivery purpose has a wide range of application in various industries, mines, Dams, Railways, Construction Sites, Irrigation, Horticulture and in calamities such as fire fighting and dewatering during floods and numerous such allied uses.
The abrasive blasting as a finishing process has been successfully utilized on metal, glass, ceramics, plastic, and stone. Its functions include deburring, descaling, peening, polishing, stress relieving, deflashing and cleaning. Portable abrasive blaster pressure feeds the system of abrasive propelling and results in higher production rates. The pressure vessels are tested to 250 psi and coded
Our company supplys different kinds of products. High quality and favorable price. We're pleased to get your Inquiry and we will come back to as soon as possible. We stick to the principle of "quality first, service first, continuous improvement and innovation to meet the customers" for the management and "zero defect, zero complaints" as the quality objective.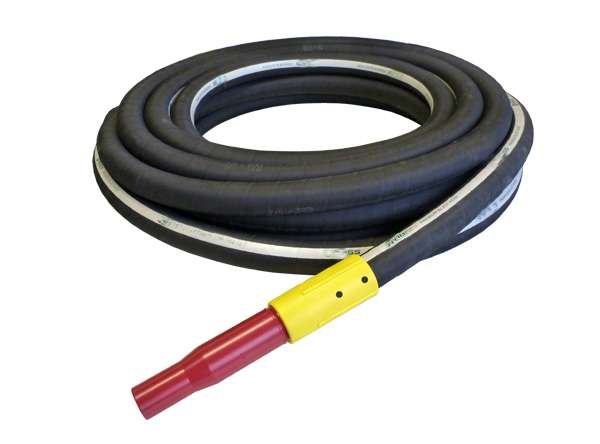 Corrosion resistance
Optimum strength
Fine finishing
Excellent operator safety as a result of highest quality standards which are met
Fully compatible with Polyflex Lok hereby massive time savings during assembly and improved operator safety
Usefull in Paper & Pulp Companies
Usefull in High Pressure Applications
Usefull in Oil and Gas Industry
Usefull in Chemical Refinery
Usefull in Pipeline
Usefull in High Temperature Application
Usefull in Water Pipe Line
Usefull in Nuclear Power Plants
Usefull in Food Processing and Dairy Industries
Usefull in Boiler & Heat Exchangers
UAE, Bahrain, Italy, Indonesia, Malaysia, United States, China, Brazil, Nigeria, Kuwait, Dubai, Iran, Germany, UK, Canada, Russia, Australia, Sri Lanka, Vietnam, Turkey, New Zealand, South Africa, Kazakhstan, Saudi Arabia etc…
You can get the perfect material according to your requirement at the least possible price.
We have many years of experience in this field as we serve the highest level of quality.
The materials we provide are completely verifiable, right from raw material test certificate to the final dimensional statement.(Reports will show on requirement)
e-guarantee to give a response within 24hours(usually in the same hour)
You can get stock alternatives, mill deliveries with minimizing manufacturing time.
We are fully dedicated to our customers. If it will not possible to meet your requirements after examining all options, we will not mislead you by making false promises which will create good customer relations.